Dick Wiliams Inc. provides a full array of truck servicing options, including DOT Inspection, Complete Brake Service, U-Bolt Fabrication, and so much more.
Weekdays: 7am – 6pm
Saturday: 7am – 5pm
Sunday: Closed
2214 Andrea Ln.

Fort Myers, FL 33912
Dick Williams Inc. is an established heavy duty truck parts and maintenance company in business since 1977.
Dick Williams Inc. is a complete medium to heavy duty parts distribution and rebuild facility. Servicing transmissions, steering gears, driveline, brakes, PTO's, hydraulics, tarp systems, and many more.
We have a fully stocked warehouse of quality name parts including Spicer, Chelsea, Pai, Eaton, Timken, and many more. Dick Williams Inc. also has access to used parts, availability is limited so call or email us.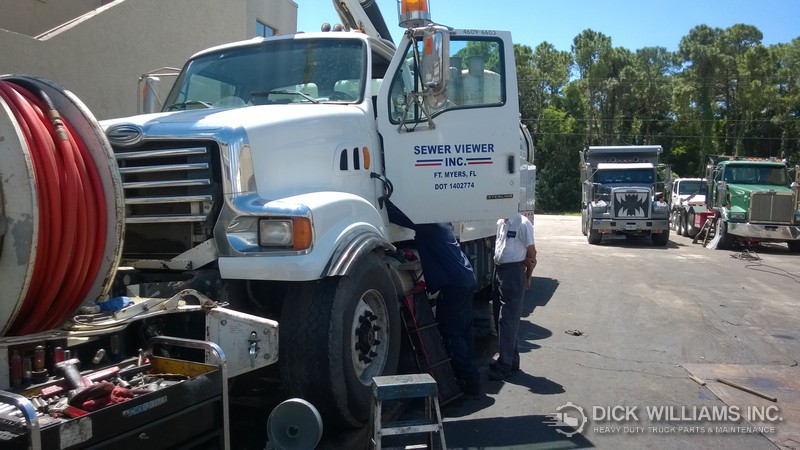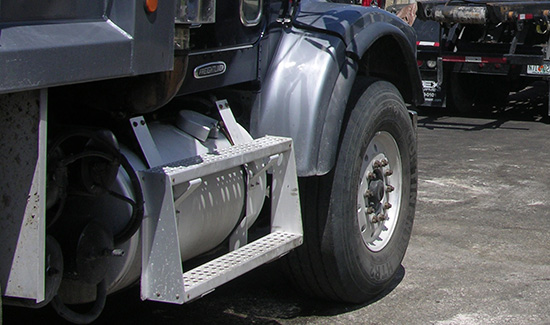 Brake problems on any vehicle are dangerous, but when a truck has brake problems, the danger increases tenfold.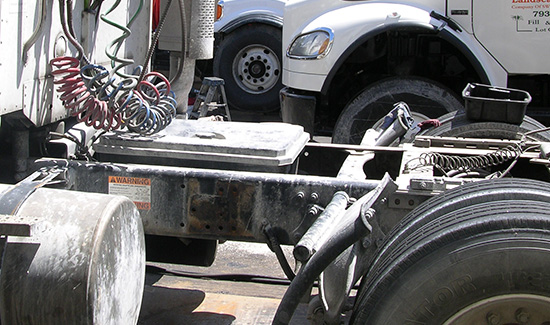 Grinding, shaking, burning, slipping, dragging—you know all the warning signs of a transmission problem.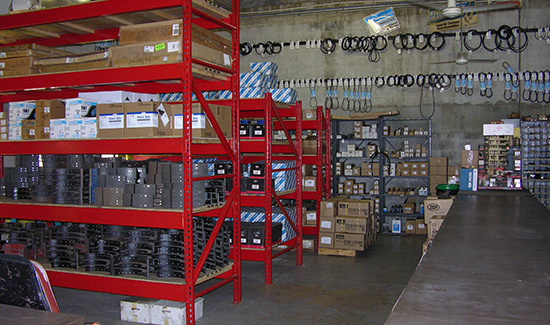 Even the best truck parts wear down eventually, and your suspension system is no exception.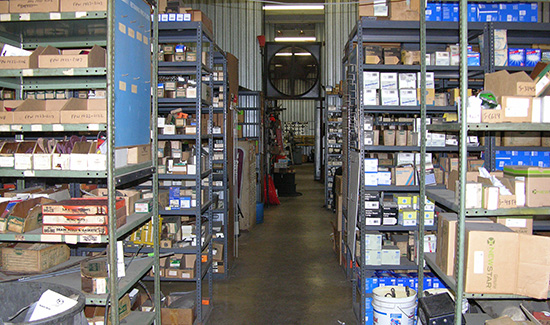 Electrical Services
Your truck's electrical system is like its brain, keeping all the other systems working properly and in sync with each other.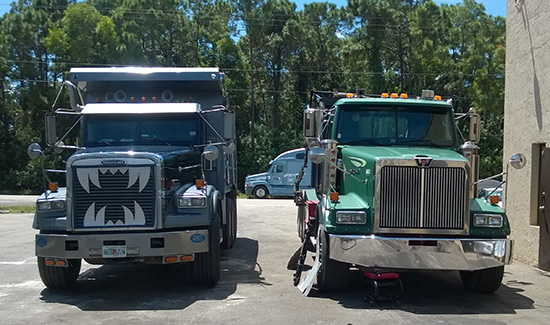 Steering Services
A faulty steering system on a semi truck is more than just a minor inconvenience – it's a major safety hazard.